The following serves as a gentle reminder of what prompts players to play games in the first place. What is unique about games is they are not just for kids, there are a variety of game levels for children to adults. These different levels can either challenge the player's basic logic puzzle skills, increase creative thinking skills and even bring about very complex strategic competitions to encourage players to think out of the box. What makes a game surprisingly appealing to players is that it can be played by anyone of different ages. The following are just a few great reasons why there are games that are great to play.
Great Games are Created in a Way that Puts the Player in Control. Remember the player is the main character and people play games to gain a sense of power. This doesn't mean to suggest that the game is made easy. It simply means that when people come back from a busy day and choose to play a game, they want to unwind themselves and also feel the control that they didn't have during the past hours. The outcome of a game – whether it's a win or a loss – should never be random, but the result of good, controlled gameplay instead.
KISS Do you remember this acronym? It stands for "Keep It Simple Stupid". The difficulty of a game should never obstruct or discourage the player from playing the game. A game that is made easy to start, easy to navigate, and easy to learn and play is key. The game that has a simple strategy but provides many challenges is what makes playing a game interesting and fun.
The F.A.R. Factor Combination. Games that have plenty of challenges, but are not designed with the Fun, Addictive, and Rewarding factors are just plain boring. Games that have these factors intrigue players to learn and play more, and activate special little hormone called Dopamine. This feel-good hormone can be activated in your brain whenever you play a game that is engaging and just plain fun. As a result of games including the F.A.R factors, it can lead to boosting creativity, learning, problem-solving and relieves stress.
A Goal or Mission is Set. What is the point of a game where there is no goal or end reward? Gamers play games and expect something in return after completing it. Whether it is to win, lose, gain social interaction, earn or improve on a skill, or learn a different perspective in a competitive approach for future games, it is important to have a goal set or mission. Oddly enough, players just play games to keep busy from being bored and that is all it takes to make a game great. In other words, without a game rewarding system set in place, the games would not be a game at all.
Visual Appearance, Construction, Usability, and Durability are Essential. The graphics, design, and materials that are used can have a distinctive role in whether the game is worth playing at all. Yes…there is a saying that we cannot judge a book by its cover but there are some essential game features that must not be missed or it might just be left in the shelf collecting dust and  may never be played for years or ever again. There is no mistake that a game that looks appealing is more likely to be played. This can pertain to games with minimalist styles to high graphic visuals.
Honestly, no one likes a badly produced/constructed game, right? Videogame Glitches due to bad coding can be irritating. Players would be disappointed if all their points, friends list and rankings disappeared out of the blue. Aside from that, if the game is non-user friendly for mobile gameplay, then meaning of game entertainment goes out the window and into a pile of frustration
Now for those physical game products such as board games, if a newly sealed game has been opened and then there is a missing game board piece(s), then well is definitely not a great first impression. Lastly, if the material of the game is not durably designed to last long, don't be surprised if the game did not even last on the first gameplay. There's always a refund and returning to customer service, but that takes time and is too much of a hassle.
In Conclusion, a game with a solid goal set in place with simple gameplay instructions but yet with unique challenges to accomplish. This is part of a great gaming system foundation that makes a game worth playing alone or by yourself. It engages a person to improve their creativity, problem-solving or thinking outside of box strategic techniques. More importantly, great games are designed to keep you entertained, maybe to relieve stress from those busy days at work or school, increase friend relationships and perhaps even build a stronger family bond. It is made to be played by anyone at any level willing to have fun and have a great time. Great games help players get out of the boredom box and enter a unique level of entertainment. 
The Top 50 Best Games

For All Ages

including Adults
(2020 UPDATE)
---
A Rundown of  Categories in this Gaming List:
Smartphone Mobile Games ( Android, iPhone /  Tablets and iPads)

Playstaition 4 (PS4) Videogames

XboxOne Videogames

Nintendo Switch Videogames

Board Games

Unique Games

Computer Games (Windows PC / Apple Mac / Steam)

Puzzles and Brainteasers

Book Games

Retro Games

Bonus List
---
Smartphone Mobile Games
For Android / iOs Systems



---
---
PS4 – Playstation 4

4.Kingdom Hearts All-In-One Package View More Info
---
---
XboxOne

3. The Sims 4 Plus Island Living Bundle View More Info

4.Plants Vs. Zombies: Battle for Neighborville View More Info

5. Ori and the Will of the Wisps View More Info
---
---
Nintendo Switch

4. Captain Toad: Treasure Tracker View More Info
---
---
Board Games
---
---
Unique Games

---
---
Computer Games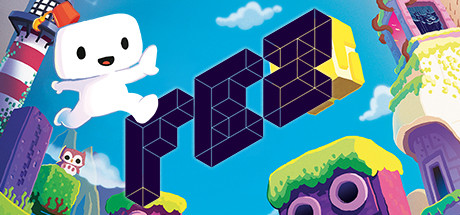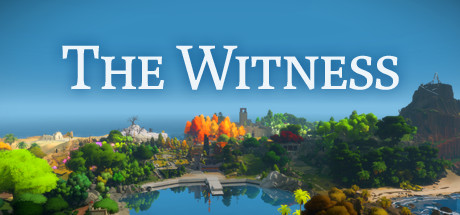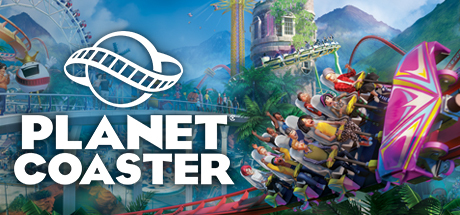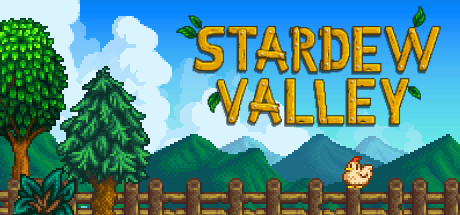 ---
---
Puzzles & Brain Teasers


2. Perplexus Rebel 3d Maze Game View More Info
---
---
Books Games

2. Where's Waldo?: Deluxe Edition View More Info

3. Brain Games – Large Print Word Searches  View More Info

4. 399 Games, Puzzles & Trivia Challenges Specially Designed to Keep Your Brain Young

5. Adult Activity Book: An Adult Activity Book Featuring Coloring, Sudoku, Word Search & Dot-To-Dot
---
---
Retro Games
1. Roller Coaster Tycoon Classic (Mobile Version) View App
3. Kirby's Dream Course (Super Nintendo Entertainment System – SNES videogame) View More Info
4. Tetris Attack (SNES Videogame) View More Info
5. Brain Age (Training) : Train Your Brain in Minutes a Day! (Nintendo DS) View More Info
---
---
BONUS: Internet Browser / App Games / DIY Games
1. Nintendo Labo – Variety Kit View More Info
4. Instructables: How to Make  Puzzles / Games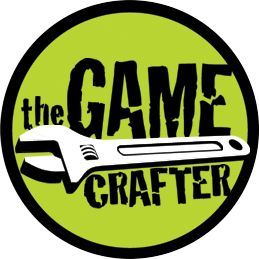 5. The Game Crafter (Website)